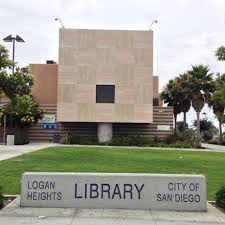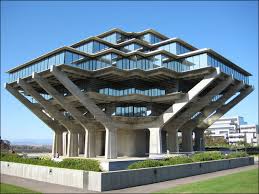 GOD's power changes lives. Corporately as a church, we obey His Great Commission by reaching out with GOD's love to others. Anywhere in the world, the faithfulness of one individual can make a difference.
The Door Of HOPE Christian Church's immediate mission field is in San Diego, California. Between the communities of Logan Heights and La Jolla alone are more than 300,000 unchurched souls waiting to receive the Gospel of JESUS CHRIST. By the year 2021 we want to see at least 30,000 of those souls saved! So we envision 150 churches that will each have a membership of at least 200 baptized and Spirit filled Christian believers! It will be through these members that we will impact the world for CHRIST both locally and globally! This is an ambitious goal that can be reached and we want YOU to partner with us to make it happen.
Jesus replied: "Love the LORD your GOD with all your heart and with all your soul and with all your mind. 'This is the first and greatest commandment. And the second is like it: `Love your neighbor as yourself.'" --Matthew 22:37-39
We proclaim to you what we have seen and heard, so that you also may have fellowship with us.--I John 1:3-4
*****
Wherever there is GOD there is HOPE!