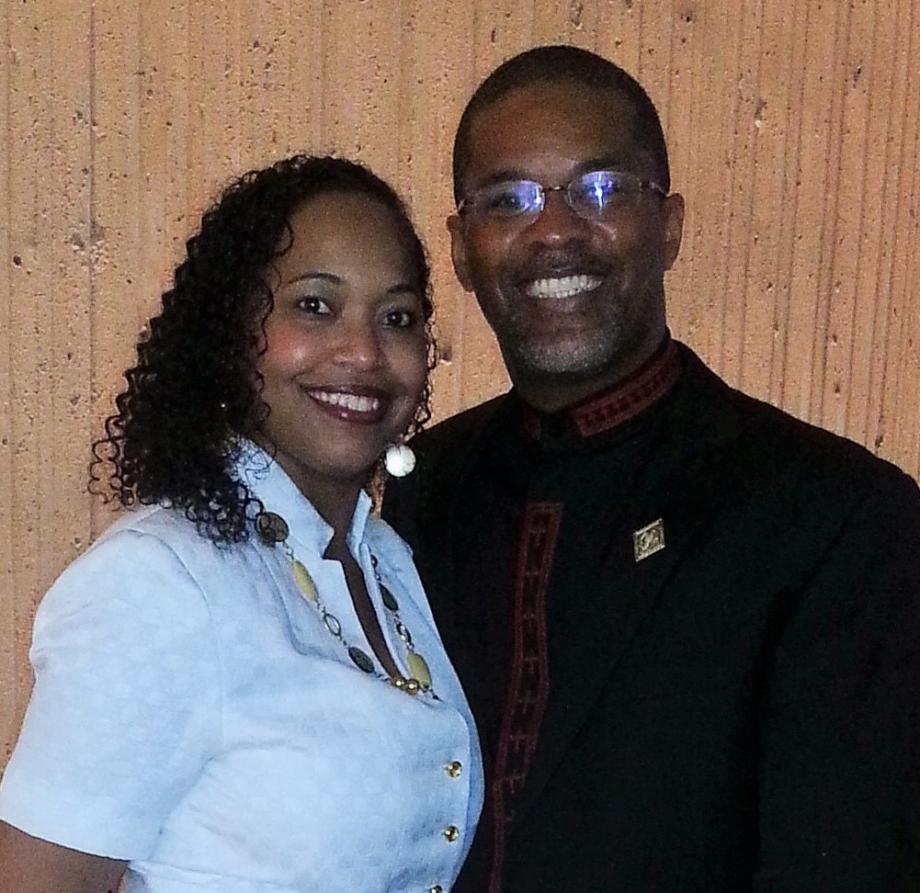 Native San Diegan Marty Martin Jr is known for his upbeat personality and positive outlook on life, that is projected as he ministers to those who need a word of HOPE spoken into their lives. The anointing GOD has placed on this visionary is absolutely evident in his life's works and experiences. It is an anointing of reconciliation, forgiveness, deliverance, healing, liberty, and strength to the hurting, brokenhearted, poor, and discouraged.
His love and passion for teaching and learning are demonstrated in his preaching and teaching of the Gospel of JESUS CHRIST. He holds to his credits a Bachelor of Arts degree from Point Loma Nazarene College, a Master of Science degree from National University, and a Ph.D. in General Psychology with an Emphasis in Performance from Grand Canyon University. He is a professional credentialed educator who currently serves in the public school system.
He is the Founding Pastor and Chief Executive Officer of the Door of HOPE Christian Church in San Diego, California. He is a committed husband to his partner in life and ministry Heather Y. Martin and a dedicated father to his children and praise partners Nick & Melody Joy.
Pastor Marty's purpose and assignment are to live a Spirit-led life with integrity, and to serve others by encouraging them to live up to their full potential, that they may accomplish all that CHRIST has for them in this life and eternal life to come!
"The Spirit of the Lord is upon Me, because He hath anointed Me to preach the gospel to the poor; He hath sent Me to heal the brokenhearted, to preach deliverance to the captives, and recovering of sight to the blind, to set at liberty them that are bruised." Luke 4:18

Wherever there is GOD there is HOPE!